QUEEN SIZE™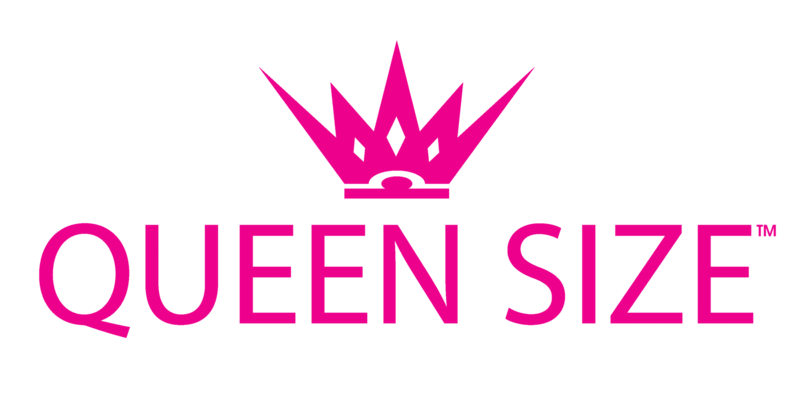 CALLING ALL QUEENS...
Are you TEAM QUEEN SIZE™? We are! And that means you are too.
QUEEN SIZE™ is a state of mind. QUEEN SIZE™ is confidence. QUEEN SIZE™ is swag.
It's the way you carry yourself. It is your essence.
I created QUEEN SIZE™ to support, encourage & uplift ALL BODY SIZES, ALL GENDERS & ALL SEXUAL PREFERENCES.
Curvy girls rock BIG TIME, I am one- however I do not agree with the statement, "Curvy Girls do it better!' That is pinning women against women- I am NOT FOR THAT! I am for unity!
All women are QUEENS and thus QUEEN SIZE™
Some men too! Y'all know I rock with YOU.
The brand is for ALL HUMANS. If you have a body, you more than likely have or have had body issues based on society's standards. Including men.
The message of QUEEN SIZE™ is to find so much comfort in your own skin that your presence alone INSPIRES, ENCOURAGES & SUPPORTS others to step into their QUEEN SIZE™
Get your shirt today! Rock it! Accessorize it and SHINE.
**Free Shipping
*** Portion of the Proceeds of each shirt sold donated to Women's Youth Group