HELP ME, HELP YOU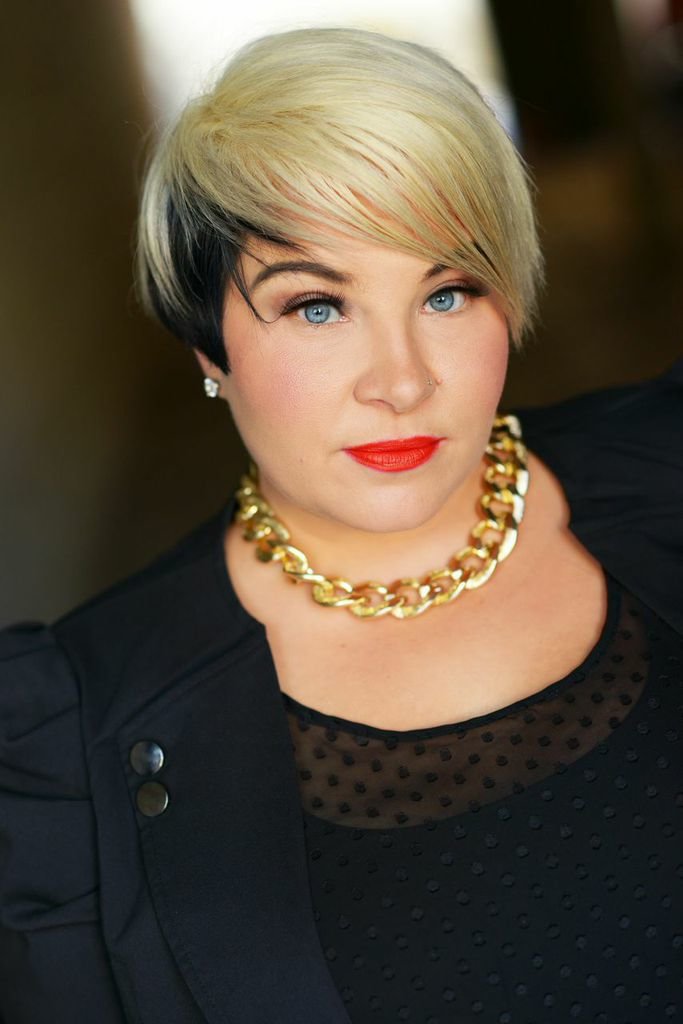 WHO: Program is Open to:
·

     

Licensed

Beauty

Professionals

·

     

Cosmetology

Students



·

     

Aspiring Beauty

Professionals



·

     

Current or Future

Salon Owners



Ideal for all stages of the beauty industry; from beginners just starting out to established professionals struggling with marketing or the business side of The Beauty Business; to  experienced pros that want to shift gears, expand their horizons, go mobile,  open a salon, become an educator or grow themselves or career in any way. This will take your career to the next level.  
WHAT: Individualized coaching sessions customized uniquely to you and your beauty business needs. Detailed, results oriented sessions designed personally by Naja, The Nail Guru. Our main goal working together is to GET You focused on Minding Your Own Business, Naja Style- because if you don't mind it, who will?!?
It's no secret that beauty artists possess massive amounts of creative ability, it's typically the business side of things that may need a make over.  Naja has coached many beauty professionals and enjoys the reports from students that with a little attention, guidance & training -that creativity can easily be applied to establishing, maintaining and growing a successful, thriving business.    
My mission is to aid artists in turning their beauty craft into cash. Each unique session is tailored for your specific needs. We discuss your goals, devise an action list to achieve them and create a plan to complete the action list before our next session. The sessions are designed and scheduled to build upon one another. You tell me what you want/need and I help you get there.
 Topics may Include:
·

     

Just Starting Out; I'm Licensed, Now

What Do I Do

?

·

     

Want to

Learn

How to Market Yourself

·

     

How to Get

More Clients



·

     

Want to Open a

Salon



·

     

When and How to

Raise Your Prices



·

     

Need to Make

More Money

Now

·

     

Best Ways to Go

Mobile



·

     

How to and What it Takes to

Open a Salon



·

     

Formula to Become

Well Known

i

n the Beauty Industry
WHERE:  Coaching Available Anywhere in the World on your Mobile Device/Computer or Telephone. We use Face-to-Face Video Chat or Telephone Call. 
In-person available. 
*subject to Naja's schedule/location.

WHY: "Because I care. I didn't get here alone. I wasn't born this way…I learned how to be who I am now.  I learned practical solutions. I had trail and error along the way, with plenty of teachers, mentors, classes & coaching. I invite you to learn from my mistakes and my successes along this journey of my amazing career. 
I've taught hundreds of one-day classes to thousands of students internationally with tremendous results. Unfortunately, after the class, I rarely got to learn or witness the long-term results of the students.
·

     

Did they achieve their goal?

·

     

Did they get motivated but then needed more pushing to get them to the next level?

·

     

Did they fall back into old habits?

I created these programs so that I could be part of your unique process. Whatever you need for success we will achieve together.  Working with me, we will make your dreams a reality.
Help Me, Help You.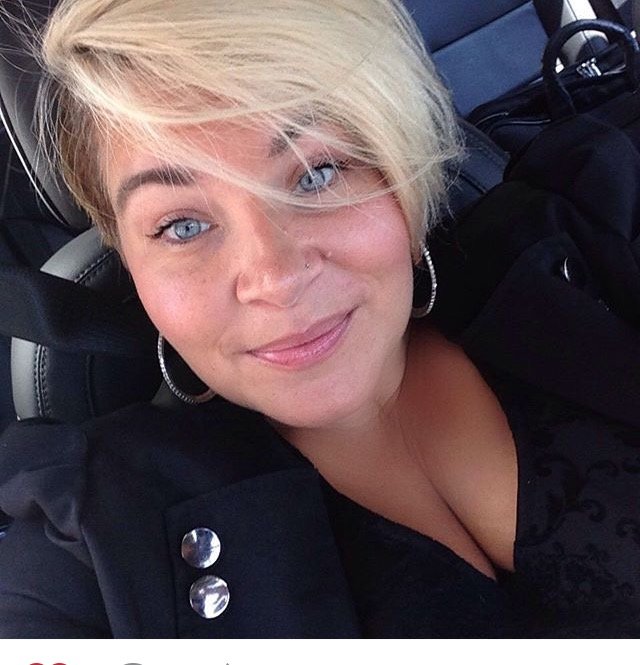 AVAILABLE COACHING PACKAGES HERE